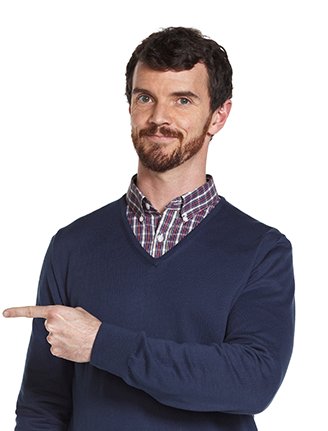 As part of the iiNet Group, Adam Internet is one of South Australia's leading internet service providers. Adam joined the iiNet family in August 2013 and now forms part of an international team spanning three continents and including more than 2000 staff. With access to a great working environment, awesome perks and a diverse range of career opportunities, why wouldn't you choose what's better?
We're always on the lookout for bright new minds looking to join our team.
Start searching today.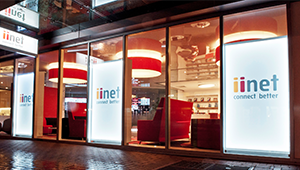 iiNet is Australia's second largest DSL Internet Service Provider and the leading challenger in the telecommunications market.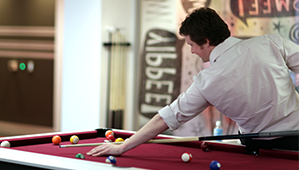 Eating cake, playing pool, working in your pj's and providing awesome customer service is the kind of life you lead when you work at iiNet.
We admit some of our teams have boring names like 'Human Resources' and 'Finance' but have you ever worked where there's also teams called 'You Only LDAP Once' or 'I love DSLAMP'?

Here are just a few of the reasons you should consider a career at iiNet